3 Steps to Export Success
3 Steps to Export Success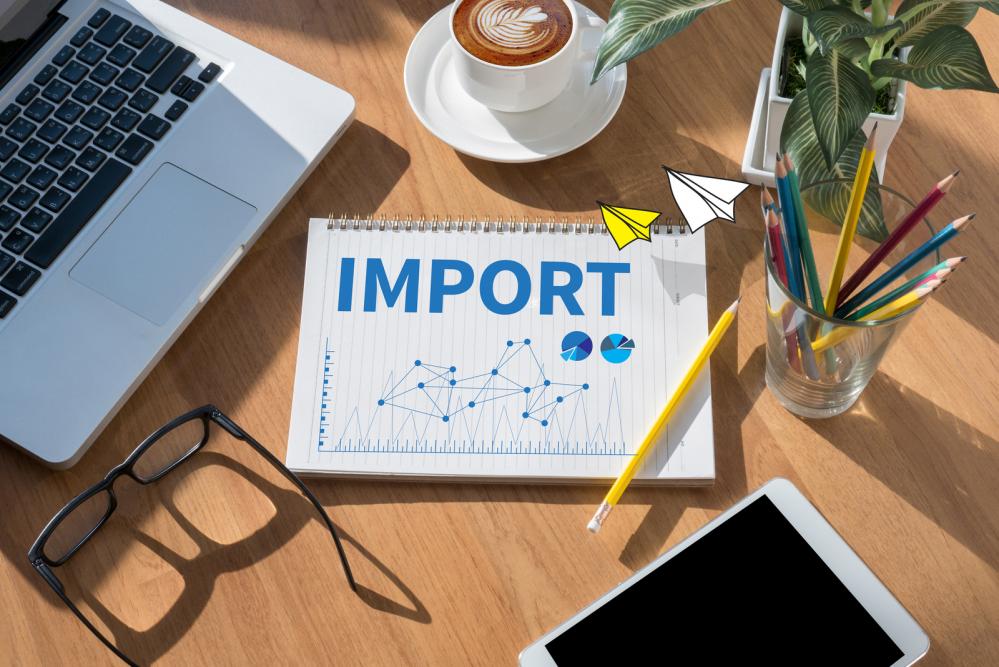 Given the economic situation of our country, the search for new markets for the distribution of products is considered imperative for many companies. The process however is quite complicated and certainly without guarantees of success from the beginning. However, if the export process is organized, it can be a significant growth strategy for any business. Here are some essential steps you can take to begin the process of preparation for mediation.
Export Marketing Plan The secret to success in your export business is good preparation and a well-designed marketing plan. The marketing plan gives the directions and helps us more to act instead of reacting to the challenges and risks of the international markets. Also the marketing plan helps us to implement our export strategy, to find partners – customers abroad and to make the best distribution of our resources.
An export-marketing plan includes a description of our company and our business goals, information about our products or services, market analysis we target, competition research, consumer research in the new market (we need to understand it to approach it effective), distribution channels, pricing policy etc.
Then we should use a combination of traditional marketing tools (eg display materials at points of sale, window decoration, promotions at points of sale or on the product, etc.), internet marketing (social media, internet advertising, search engine optimizations in specific markets) and pr (press releases in the local media, press event for the launch of the brand in each market, etc.). Market Research.
Before we start investing time and money to achieve our entry into a market, it is good to first do an analysis-research of that market. In other words, we need to know the economic, political and social conditions of the market which can affect our entry into this market.
There are several types of market research you can do: Search for information from published sources (newspapers, books, papers, research centers), country embassies, consulting firms, and of course the Internet. Personal observation: Buy competing products, use competing services, go to stores where you are interested in distributing your products, call companies and ask for information.
Quantitative market research. Create a questionnaire in order to find out from the consumers of the international markets what interests you. You can get information about their consumer habits, related to your product as well as you can ask them about your own product if they would buy it, if not why not, how much money they would be willing to give, how they evaluate it etc. You can also do these surveys online, as long as you have a sufficient consumer base in the markets you are interested in in order to get a sufficient number of answers.
3. Entering the new market
Once you have completed the market research and have already created the Export Marketing Plan, you are ready to try your products in a new market. There are several ways to enter a new market. We will present the following three: Direct exports, as the title indicates, include direct exports of products or services. This can be done either by having a physical point of sale in foreign markets, or through an e-shop, or by selling directly (bypassing the wholesalers) at the final points of sale.
This way of exporting can be applied more easily in markets without many political-economic and social peculiarities. Indirect exports are the most common method of entering new markets. Export companies make a trade agreement with a distributor-wholesaler to sell their products in the new market.
It is important to get your affiliate (distributor) to present your Business Export Marketing Plan to them from the beginning. By presenting organized promotions of your product, you create in your partner a feeling of security and trust and you definitely gain points towards your competitors who seek the same cooperation but are not so organized. Synergies, ie cooperation in the distribution of products with a company that already distributes complimentary products in the specific market.   Contact us to suggest ways to grow your exports, depending on the phase of your product. Good sales!